Experience our CAD performance!
cci - cad constructions international GmbH is an independent owner-managed company and supports you to develop, construct in CAD, and implement successfully your demanding construction projects in the field of technical building equipment. Our teams consists of experienced CAD designers, successfully completed engineering studies in different technologies, and architects.
We support you in all planning stages, both in the concept design, basic design, planning permission, detail design, as well as in the assembly planning and audit planning. In certain cases, we also support you in the inventory planning of existing installations of the technical building equipment. In the CAD creation of complex 3D models for plans, sections, details, diagrams and evaluations, we attach great importance to the quality of our work. Close cooperation within our team as well as with our clients is very important to us from the beginning, from the idea to the completion of the project.
On the way to the planexit, we work out, in cooperation with your project engineers and coordinators, again and again appropriate solutions, which are transmitted to you in intermediate stages, and analyzed and discussed in telephone conferences or teamviewer meetings together. This will give you constant information about the data we have created. Our performance levels can therefore be accessed by you at any time.
The following pages inform you about our service, CAD construction for the technical building equipment and about the processing with MicroStation © / LuArtX © CARF / TRICAD MS © building technology 2D/3D / AUTODESK © AEC, Revit, AutoCAD, Navisworks and more for the MEP-mechanical, heating technology, cold water / cooling water technology, ventilation technology, sanitary technology, fire extinguishing technology and sprinkler technology , as well as for MEP-electrical, basic installations, telecommunications and security technology.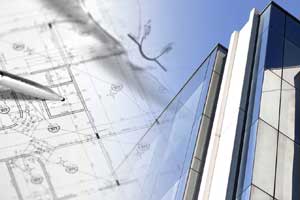 Get to know our methods and core competencies closer.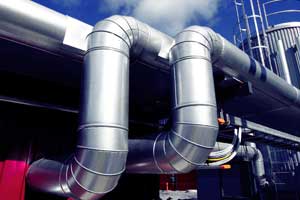 Rely on our reliability and extensive project experience.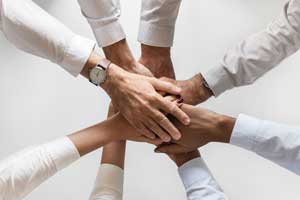 We fully comprehend, support and provide professional solutions, during your project.